Home
Tags
Donato Giancola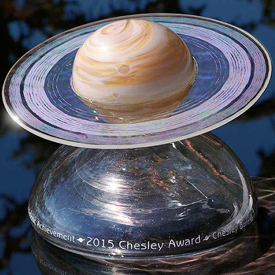 The Hugos are not the only awards given out at Worldcon. Celebrate the winners of the Chesley Awards.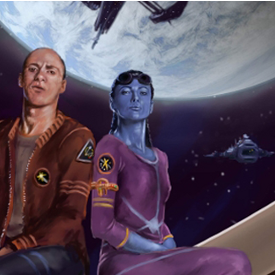 What good is traveling through space if you can't look out the window? A spaceship voyage is no good without a window to look out of.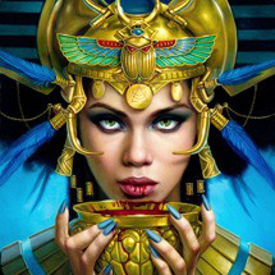 The Hugo awards for Professional Artist, from 1980 through 1992, were dominated by artist Michael Whelan (Jim Burns won once during those years, in...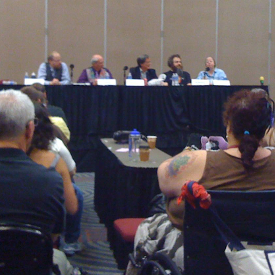 Jane Frank takes us through the stages of mourning for book covers.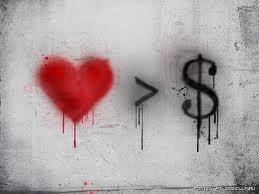 The more we detect fake sentiment or emotion, or (in our case) pandering to a love of dragons and wizards - as opposed to honest "self-expression" - the less we are going to care whether "just for the love of it" was the reason for creation
IlluxCon is the best convention dedicated to sf/f Art in the world, today
One of the things that the best science fiction does is to evoke a sense of wonder in its readers. The best science fiction should open our eyes to possibilities and make us think about our place in the universe, in space or in time.
As I was downloading some bid sheets this week, in preparation for packing up the art to be displayed at the  LoneStarCon3 Art Show,...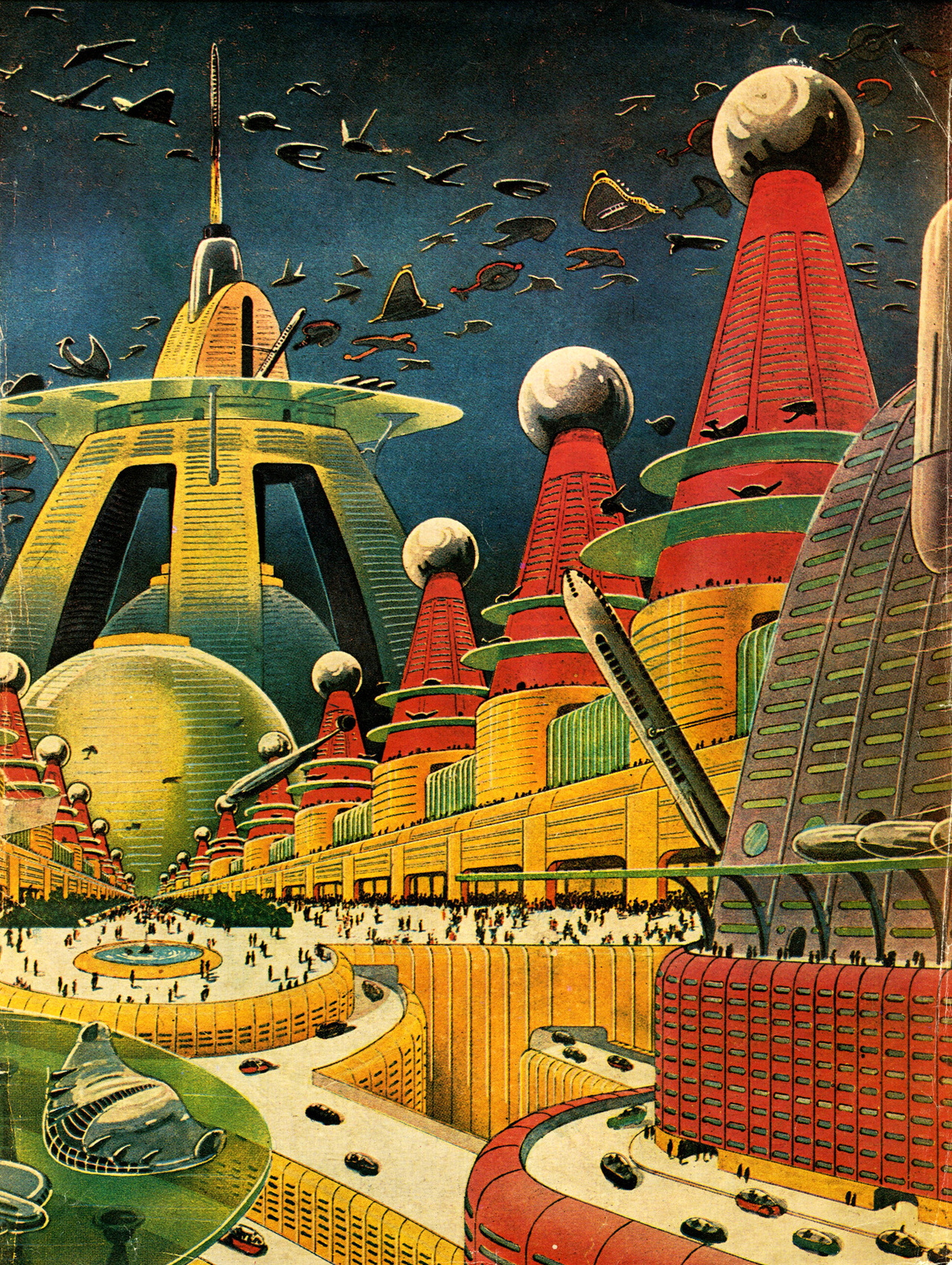 The events in Boston at the beginning of this week were an awful tragedy and, naturally all our hearts go out to the victims....
I have spent a lot of time in previous posts dwelling in the past. I have been like an old man suddenly lost to the present, the memory of times past reeling behind his eyes while he absently stirs his tea. Well, I think perhaps I should bring this topic into the present and talk about some of the science fiction and fantasy artists working today. There has been an explosion of fantastic art. In the past fantastic art's only reason for being was as illustration to fantastic literature. That changed and today fantastic art is it's own reason for being. You can find fantasy art on posters, tee-shirts, coffee mugs. You can find it on the internet almost as easily as you can find pornography or lolcats.