After the first half hour, Doctor Strange somehow turned into a spectacular but oddly empty experience.
The flawed heroes and the shared universe weren't the only revolutions that Stan Lee brought to the business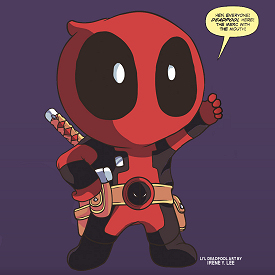 This week Steve takes a second look at Marvel's two most recent movies, Deadpool and Ant-Man, and finds one much better than the other... but YMMV! Also a couple of tips for writers who may be stuck.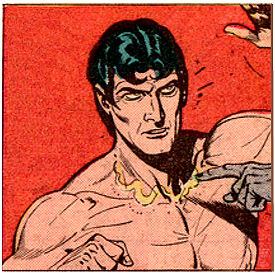 In part two of his superhero blog entry, Steve looks at Superman and others.