Celebrating Bradbury's Centennial with a look back at the premiere of Truffaut's titular movie
A review of the re-issued novel by Colombian author Luis Noriega - Iménez
Examination of the Eduadorian author Leonardo Wild and his novel Unemotion, first published in German, then translated to Spanish
An Argentine dystopian novel, Exquisite Corpse, may be the occasion to reflect on what a pandemic could entai
Voyager's golden disc prompts aliens to seek Earth in Mi amigo Quyllur, a film based on the eponymous novel by Renato Mendizábal Guillén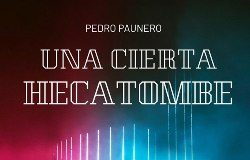 "A certain catastrophe" pays tribute to post apocalyptic cinema
A review of the two volume anthology set from Sofía Rhei, Lola Robles and Teresa López-Pellisa, focusing on Dystopias and Post-Humanism
Ray Loriga's novel Rendicion asks if it is possible to defend freedom by restricting it.
The year in Ecuadoran Science Fiction
On Dystopias, with side trips to Philip K. Dick and Ecuador.
On the 90th anniversary of the film's release, Ivan Mendizabal analyzes the history and politics of Fritz Lang's Metropolis.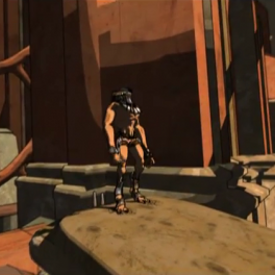 A profile of SF Film and visual arts in Ecuador.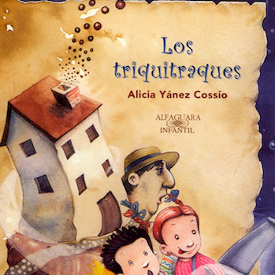 An SF picture book from acclaimed Ecuadorian author Alicia Yánez Cossío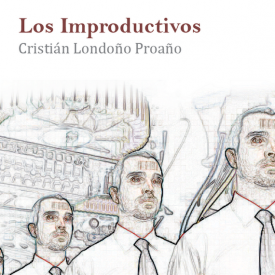 Ivan's debut article for Amazing Stories: on productivity, society and science fiction