Johan Andersson is a surreal painter and sculptor from Sweden, who became a pioneer in the 3D fractal art world and 3D printed fractals after the discovery of the mandelbulb in 2009.
Black holes represent a deep seated fear of being sucked into the void, propelled out of existence.
Where's Fred Gambino? Premiering a new art book at this year's Worldcon!
A profile of Amazing Stories' go-to artist - Duncan Long.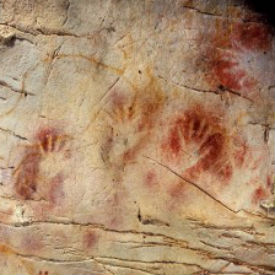 Final installment in the art hierarchies series discussing the permanance of art.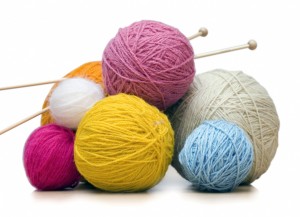 Jane Frank, the Artful Collector, discusses actual and perceived value of handmade art.
At the heart of this debate is a real difference between how some creators of commercial art (i.e, art produced for the purpose of...