In his last column ever... for 2020... Steve talks about two books by Jeffrey A. Carver, and hopes you all have a wonderful winter season.
In his penultimate 2020 column, Steve reviews a new horror anthology. Is it scary? Very!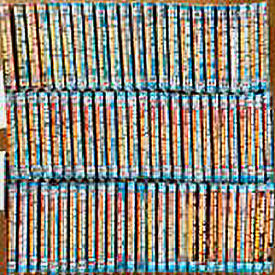 An all-new follow-up to Steve's Ace Doubles columns. He's doubled up with laughter, because he's doubling his Ace writings!
Laser books was a flash-in-the-pan series of SF books put out by romance publisher Harlequin, and edited by the late Roger Elwood. Steve takes a quick look at the series, hoping to pique your interest. Steve also offers a book Giveaway!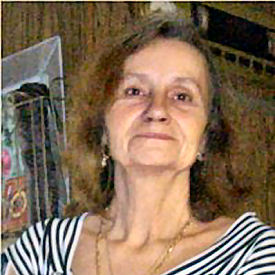 Steve discusses two top thriller writers, Billie Sue Mosiman and Dean R. Koontz. Are their new books good?
Christopher Rice is the son of best-selling fantasy writer Ann Rice, whose tales of vampires in the Deep South sparked a renewed interest in the genre. His new book (from Gallery Books, an imprint of Simon & Schuster) arrived on October 15, and I have to say that, despite a few weaknesses, I enjoyed it more than some of his mother's works.
After the last few S&S works of the early 1940s, such as "Dragon Moon" by Henry Kuttner and the short-lived Unknown, Sword & Sorcery...