It's that spooky time of year again when thoughts turn to scary books and movies. I decided to ask two of my favorite groups...
An interview with the folks from Horror Express Magazine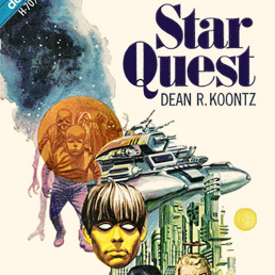 Dean Koontz has had more of his novels filmified than Demon Seed. Bet you didn't know that.
Some of the brightest minds in the science fiction industry talk about how they perceived this ever evolving juggernaut, how the science fiction industry had changed since they first found their way into it, and where the industry was headed. What follows is their amazing insight.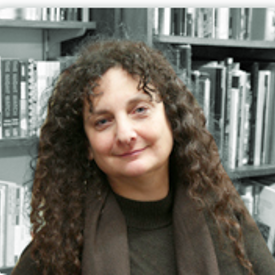 For more than 30 years, Ellen has edited speculative fiction with a discerning eye, helping to shape the stories and authors we all love to read.