The literary world of SF/F/H just got a lot more accessible with the first installment of Red Sun Magazine, a shining new star in the infinite galaxy of fandom.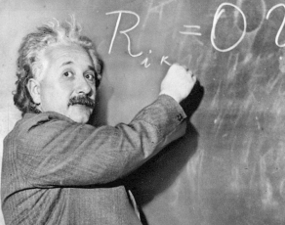 Well Duh....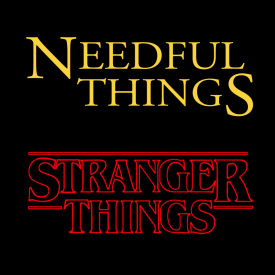 Have you seen the new Netflix series "Stranger Things"? Well, Steve has, and he's got stuff to tell you about it. SPOILERS INSIDE!
Fans, publishers, art directors, and collectors expected Worldcon art shows to display the best-of-the-best art being created in the field, and top artists looked forward to meeting their expections. NO MORE.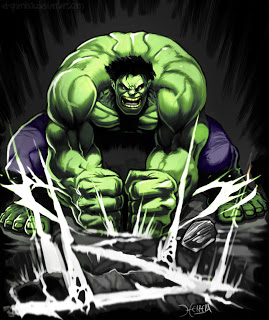 This is a post for the writers. And for readers who enjoy a bit of a rant. Warning: contains religion.
Since January 2nd of 2013, members of the Amazing Stories blog team (you'll find them all listed under Staff where you can learn more...