Steve is continuing his very granular, spoiler-filled description and review of James Cameron's Aliens, arguably one of the few sequels that's as good as, or possibly better than, the original movie. Steve thinks it's possibly even better. What about you?
Titan Books brings us the movie novelizations of all three books written by Alan Dean Foster in the original Alien saga. This powerful trio exemplifies why Foster is the master of movie novels.
Gary Dalkin reviews a novel that wants to be - ought to be - a movie
Angst is a modern condition that few of us can escape. How many people, I wonder, wake up each day and ask themselves: "How...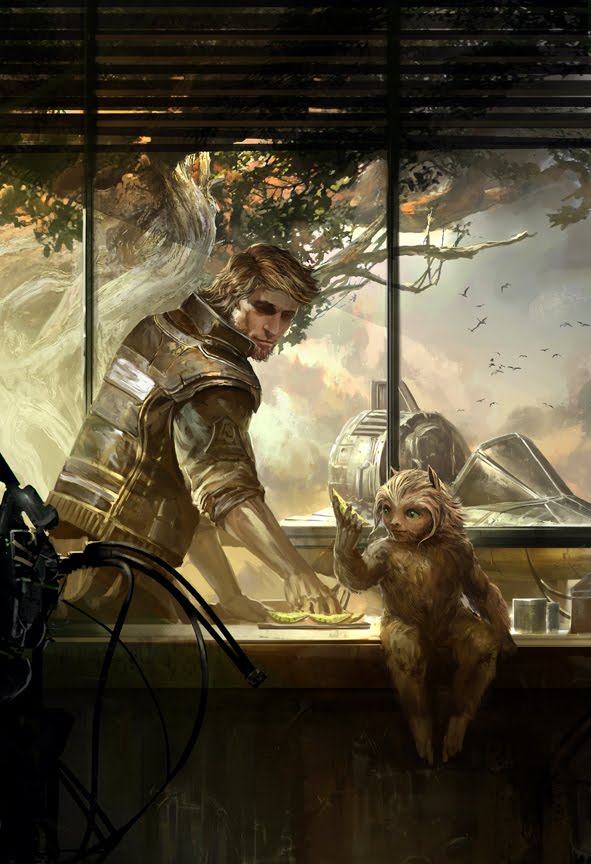 Science fiction and fantasy are taking over the realm of the Hollywood summer blockbuster, no question about it. Marvel Studios is gearing up to...
According to my extensive academic research over at Wikipedia this afternoon, the third installment in Fox's Alien Quadrilogy ('Cause why use the word tetralogy, right? What a...