Home
Tags
David Cronenberg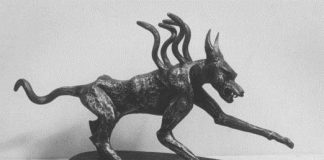 Fan, editor and publisher R. Graeme Cameron shares his experience of being inducted into the CSFFA's Hall of Fame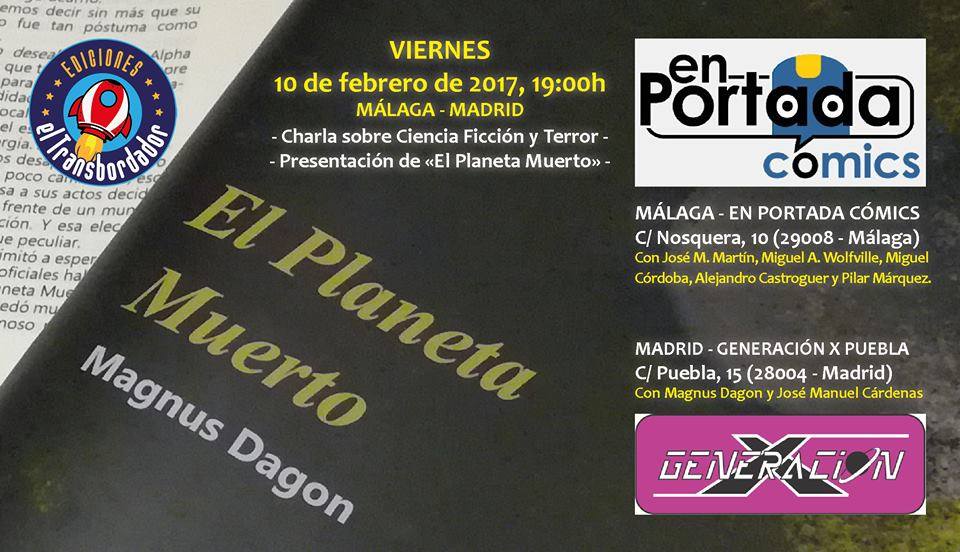 An interview with Vicente Verdú, author of the epic fantasy novel "El Elegido de los oscuros", and a report on a round table discussion of the intersection between science fiction and horror.
The first issue of Skelos is sure to please (if that's the right word) fans of dark fantasy.
It's cast iron stomach time as Mr. Jackson related a recent medical adventure to some SF scenes we'd probably like to forget.
Considering the forthcoming new film adaptations of Daphne du Maurier's The Birds and Rebecca, and the shadow of Alfred Hitchcock...
Whether you go to the cinema to see an 80 minute film which took a million dollars to make, or a film which runs...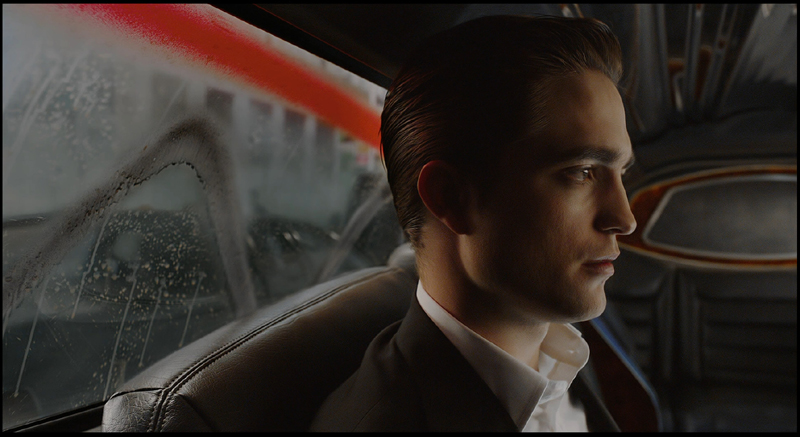 WARNING - THIS REVIEW CONTAINS SPOILERS Cosmopolis is a dark mainstream drama with thriller elements which is just beyond the edge of the sort of...
By the early 1980's, following the success of Carrie and The Shining in the cinema and Salem's Lot on TV, Hollywood was falling over...