We're going into a second printing for our fifth issue!
We've really gone above and beyond with this, our latest issue. Twice the contents and full color artwork throughout.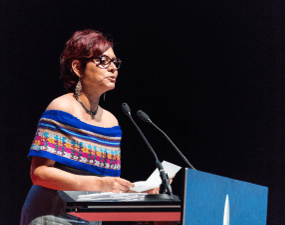 David A. Hardy space art, new Lunar probes, impending Jupiter fly-by, pulp publications, Space X, Ben Bova, and much more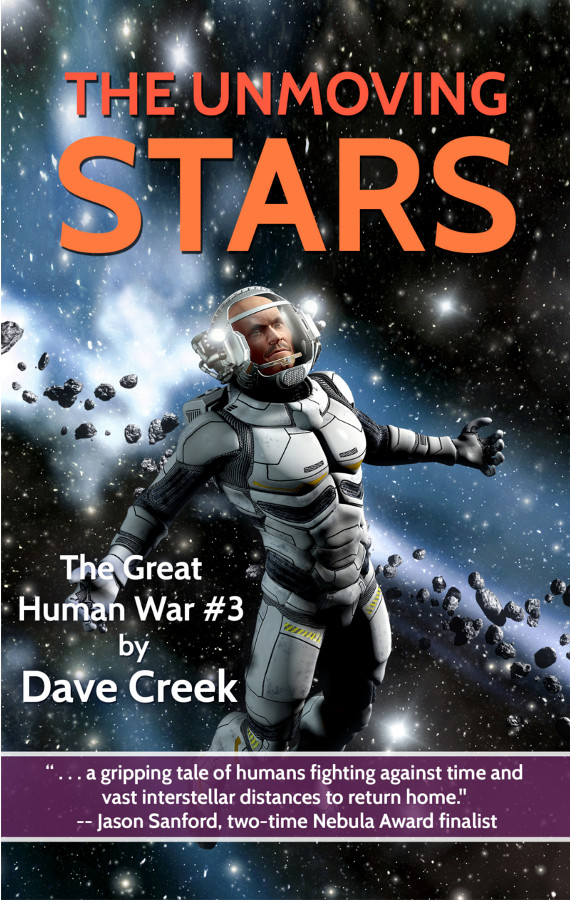 The Unmoving Stars is a fast-paced story that will take readers thousands of light-years away to discover that man's worst enemy is still man.