Introducing a new anthology of Ecuadorian SF
Contra los hispanófilos que aún en este mes de octubre –en el siglo XXI– siguen reclamando y celebrando el "día de la raza" –que...
A review of the re-issued novel by Colombian author Luis Noriega - Iménez
A review of Uruguayan Rafael Courtoisie fables about body modification in his book El Cuerpo INC.
Examination of the Eduadorian author Leonardo Wild and his novel Unemotion, first published in German, then translated to Spanish
Carlos Béjar Portilla and the development of Ecuadorian Science Fiction
On Dystopias, with side trips to Philip K. Dick and Ecuador.
Tahínus Requiem is a philosophical science fiction novel that should not be missed.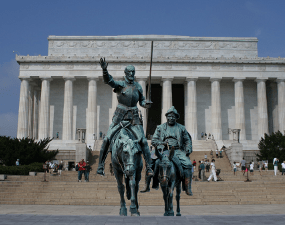 "Don Quixote (is) symbolic, that sublime embodiment of truth and virtue in cartoon form." Alfonso Barrera Valverde's Sancho Panza in America.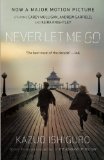 Last week, we talked about how works of speculative fiction deploy techniques commonly found in literary fiction. This week, we're going to flip that...