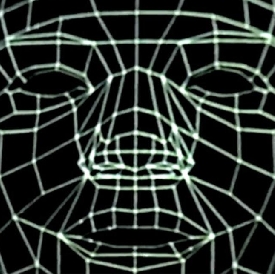 In the dance of the ever-improving computer image, our own perceptions are a willing partner.
A collection of books and recent endeavors from notable authors in science fiction.
While many have guarded the secret to great science fiction, others have agreed to share this wonderful insight. I asked some of the greatest minds in the industry to whisper their secrets to us. What follows is a mixture of method and advice.
A collection of authors talk about some of their greatest works.
Award winning authors discuss how they discovered science fiction.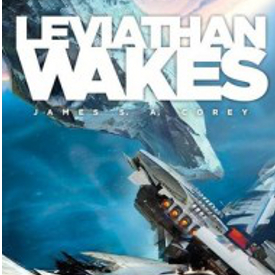 I am always looking for new books to read and typically pick one by an author from the current con I am attending.  In...
Today we are joined by bestselling and award-winning author Daniel Abraham. Daniel publishes science fiction as one half of the two-headed giant, James S.A....
Today we are lucky enough to host the critically acclaimed science fiction author Ty Franck. Ty writes as one half of the artificial construct...
Ridiculously well-thought-out currencies not visible in this cover art. Fantasy money has got more realistic in recent years. But how realistic can a currency get before it starts killing people?