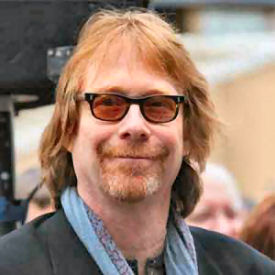 They've redone Lost In Space again. Did they do a good job? Well, uh....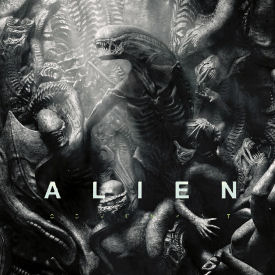 This week Steve throws a few spoilers into a review of Alien: Covenant. You might want to wait until you've seen the movie before you read this review. Just a friendly note.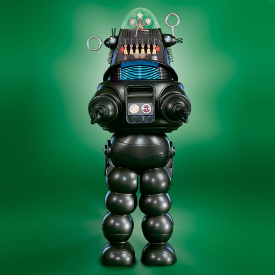 Steve revisits one of SF's all-time classic movies!
In my last blog, I have been looking at representations of Witches, which are depicted as old women: and I have remarked on the...