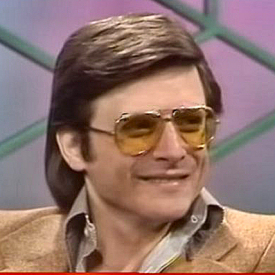 In honour of the late Harlan Ellison, Steve deconstructs—without major spoilers—the film "A Boy and His Dog." It's not a great film. See whether you agree!
This week, Steve continues his romp into his past by talking about Robert A. Heinlein, E.E. "Doc" Smith's daughter, Verna Smith Trestrail; and MosCon 1, back in 1979.
This week, Steve hypes his local convention and talks to best-selling ebook writer Ed Howdershelt, plus there's advice on writing and selling ebooks!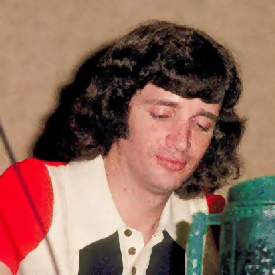 After congratulating himself on his 40 years doing conventions, Steve discusses a quasi-SF-ish book about superheroes on TV in the 1950s. It's fun!