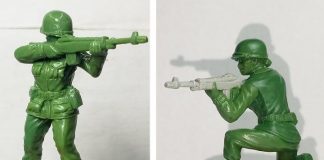 Wow! weirdness and light this week in the news: plastic army women, Einstein up-ended, bra makers made spacesuits and if that isn't weird enough, Cthulhu is picking a fight with Stephen King! Read on!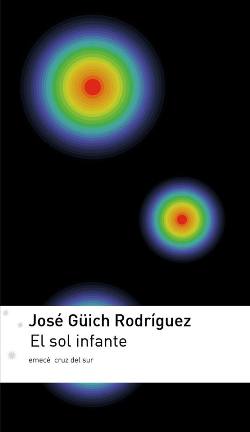 Tanya rounds up the Latino field with new books, magazines and happenings.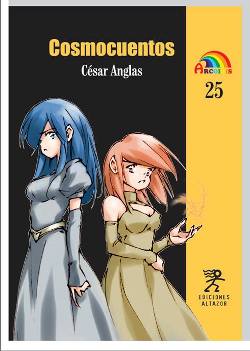 New book releases, a television series, radio interviews and so much more!
This week, Steve reviews a new, upcoming book by Hugh A.D. Spencer, the second episode of 11.22.63 on Hulu, and tells of a unique offer for Robert A. Heinlein fans. (Check out the final photo!)
Alex Shvartsman brings the laughs and demonstrates impressive versatility in his debut short story collection.
An H.P. Lovecraft inspired collection of shorts - no Elvis impersonations allowed.
A Pre-Con report for the 19th Annual H. P. Lovecraft Film Festival & CthulhuCon from J. Simpson
Amazing Stories' Art Director Duncan Long begins a weekly profile of the art of the fantastic!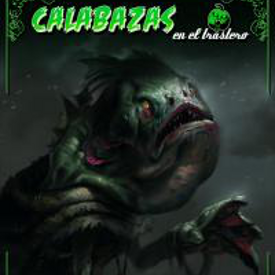 Genre happenings in the Spanish speaking world.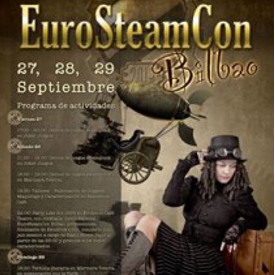 A round up of genre happenings en espanol
I am still slogging my way through the complete works of HP Lovecraft. My Kindle tells me I am 28% done, of course that...