Ed Bryant (1945-2017), award winning writer, celebrated convention toastmaster, and mentor to developing writers, also wrote some funny short stories.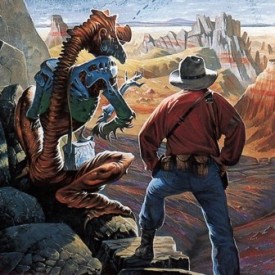 Why does it always seem that romantic comedies are funnier at the beginning? Scide Splitters attempts to answer that question while reviewing Connie Willis' Uncharted Territory.
Andri Magnason spins a dark, humorous satire of a wildly absurd, near future that is not that far off from our current trajectory.
Eifelheim fashions a meeting-place between two alien worldviews, medieval Christian theology and cutting edge physics, without doing disservice to either. Nominated for the Hugo Award in 1987.
he 13th inductee into our growing list of The Greatest SF Novels of All TIme!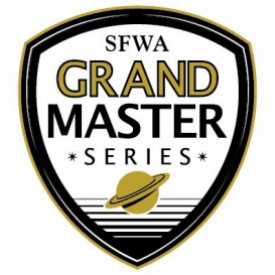 It would be tough to go wrong with this list of recommended Holiday reads by the Grand Masters of Science Fiction
Scide Splitters reviews a story collection by one of science fiction and fantasy's most prolific authors of short form humorous fiction.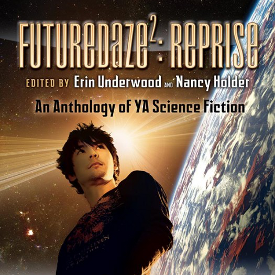 A review of the second volume of this successful YA anthology series.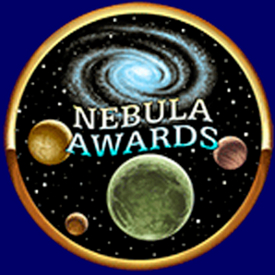 Nebula Awards Weekend fast approaches. RK fills us in on some of the history of the awards.
Review of This Is My Funniest, a short story anthology edited by Mike Resnick.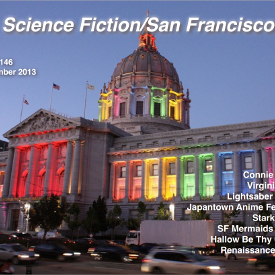 Says editor Jean Martin: Science Fiction/San Francisco is a monthly news zine covering all areas of fandom in the San Francisco Bay Area and...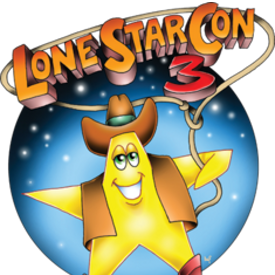 LoneStarCon 3 promises to be one of the truly landmark events in the history of science fiction. Something so magnificent owes a great debt to San Antonio Fandom
Let this serve as your reminder that final ballots for the 2013 Hugo Awards are due today. (07/31/13) With that in mind, I bring...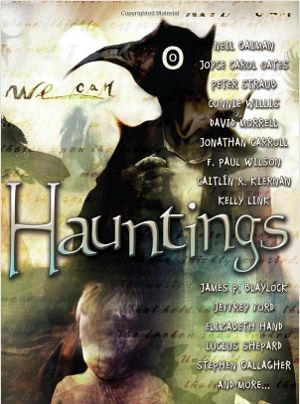 Ellen Datlow anthologies are dependable reads, especially when it comes to delivering a wide selection of high quality of fiction. This holds true with Hauntings,...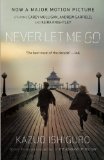 Last week, we talked about how works of speculative fiction deploy techniques commonly found in literary fiction. This week, we're going to flip that...