Argentina includes genre in a Federal writing contest; Counterfactual has a review of the second issue ofAeternum; The Argentine North American Cultural Institute offers a creative writing workshop; more
Various conferences in Peru, Colombia, Aregentina and Chile presented new works including Beyond Real: Anthology of the Peruvian fantastic tale of the XXI century and Fantasmas del Future Theory and history of science fiction (1821-1980) " by Elton Honors. "Monsters 1.1" by José Donayre Hoefken, The Last Zelofonte by Luisa Mercedes Levinson, El Gusano" by Luis Carlos Barragán and Coma" (Puerto de Escape) by Javier Vargas Vergara.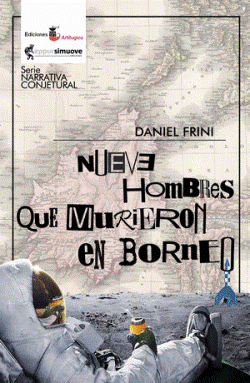 New releases in espanol
A bilingual anthology, new releases and the latest issues of Fantastico magazine, Fantastic without Borders and an index of articles from LDP magazine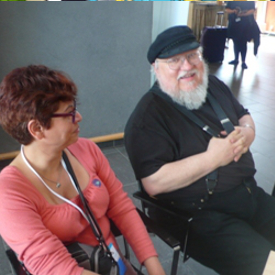 A bilingual con report from Archipelacon! With even more GRRM!
A round-up of new genre offerings from the Spanish-speaking world,.