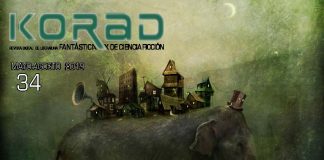 Introducing regular coverage of the Cuban science fiction magazine - KORAD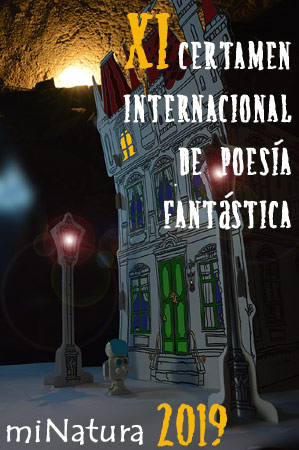 An interview with Ricardo Acevedo of miNatura SF magazine
Various conferences in Peru, Colombia, Aregentina and Chile presented new works including Beyond Real: Anthology of the Peruvian fantastic tale of the XXI century and Fantasmas del Future Theory and history of science fiction (1821-1980) " by Elton Honors. "Monsters 1.1" by José Donayre Hoefken, The Last Zelofonte by Luisa Mercedes Levinson, El Gusano" by Luis Carlos Barragán and Coma" (Puerto de Escape) by Javier Vargas Vergara.
News of a seminar on Isaac Asimov, the publication of 818: Origen. Antología de ciencia ficción hispano-mexicana, and much much more.
Awards announcements, including the concurso Solsticio, new book releases, including an anthology of SF based on the work of David Bowie, and more!
The finalists of the Equinox Ecuadorian Science Fiction contest
a roundup of new Spanish language releases
The latest and greatest from the spanish speaking (writing) genre world!
Genre news from Brazil, Argentina, Colombia, Mexico, Peru, Chile and Cuba
A round-up of new genre offerings from the Spanish-speaking world,.