This week Steve tells you where to get even MORE GREAT SF/F for next to nothing! And if you were reading this column four years ago you might have read the rest. Just sayin'.
Recently a thread passed around on Facebook asked various writers what books mattered to them most when they were young, starting out with an...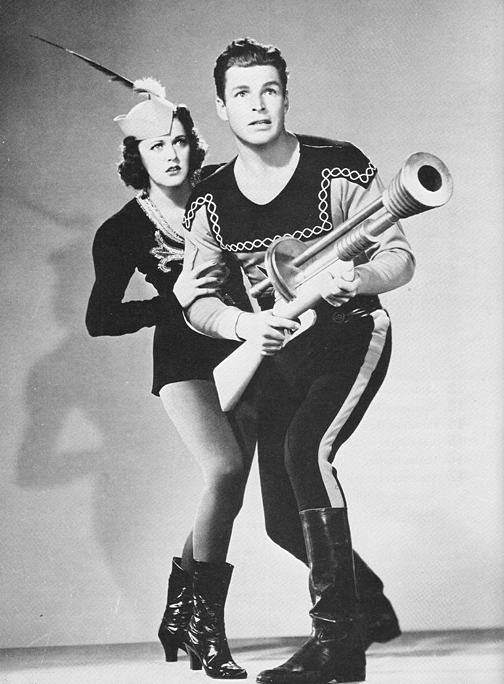 Be careful. Be careful, they got ray guns. - Loomis in the Carpenter Street episode of Star Trek: Enterprise, 11/26/2003 In Ray Bradbury's epic The...