New Spanish language books, magazines, films and events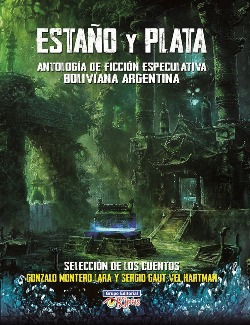 New and current Latin American genre from magazines to film and just about everything in between
Calls for submissions, new magazine editions and new releases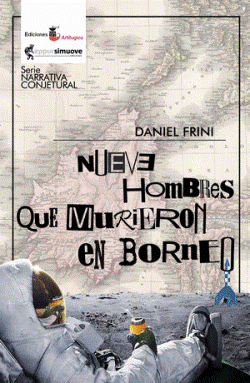 New releases in espanol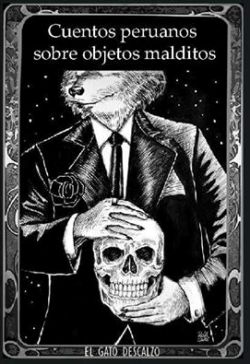 Axxon magazine plans to reissue, and several new novels and collections have been released by Peruvian Presses
A March roundup, in which Amazing Stories is prominent, numerous reviews are written and film and fandom are discussed.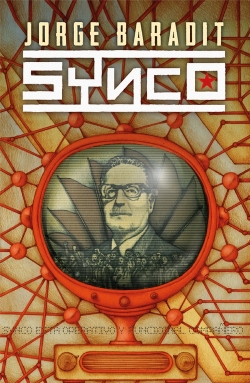 Several new releases, an interview and new comic issues
Tanya Tynjala takes on sexism in Spanish fandom.
It is a pity that many things get lost in translation and not necessarily because the translator is bad, but because cultural differences do not allow us to understand what happens.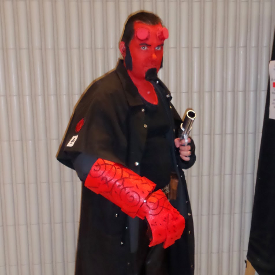 A dual-language interview with Finnish cartoonist and comic artist Petri Hiltunen
An interview with Carlos M. Federici: ""They tell me that I am a member of the human species, specifically an inhabitant of Montevideo, Uruguay."
a roundup of new Spanish language releases
Tanya rounds up the past months' offerings in translation.
ARGENTINA "Legión", la primera novela gráfica de Salvador Sanz ha sido reeditada por el sello OVNI Press. Según los expertos ésta es la obra más...
Libros Hubo muchas reseñas de libros el mes pasado. Gary Dalkin reseña la colección de 10 historias Feast and Famine: Book Review – Feast and Famine...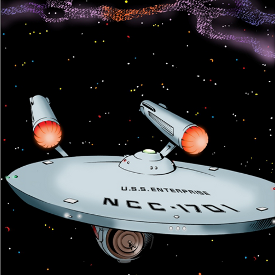 Troy Boyle's illustrations of David Gerrold's forthcoming comic - A Doctor for the Enterprise