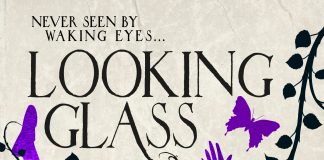 An advanced look at Looking Glass, a collection of novellas by Christina Henry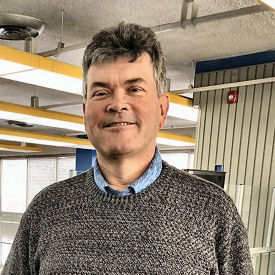 Edward Willett is an Aurora Award-winning SF writer from Regina, Saskatchewan. He's got two new collections out: one of SF/F poetry, and one of SF/F stories. Steve likes them!
The Philip José Farmer Centennial Collection from Meteor House is one of the most comprehensive collections highlighting the authors wide range of talent.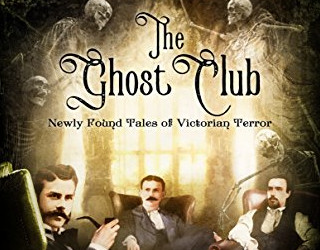 The Ghost Club: Newly Found Tales of Victorian Terror is a unique collection from William Meikle, as if told by some of the most classic voices in literature.
As the editor of previous anthologies, Eric J. Guignard has an obvious eye for amassing gripping short stories fandom will enjoy reading.
MAD Spoofs Star Wars and other SCI-FI offers a lot to talk about without spoiling anything that may still be in the theaters.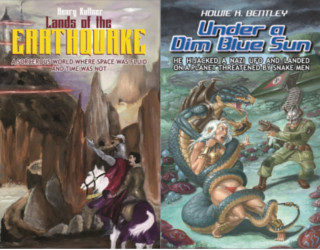 The dynamic correlation between basic storytelling and the emotional imagery of poetic lyrics takes center stage in the latest publications from DMR Books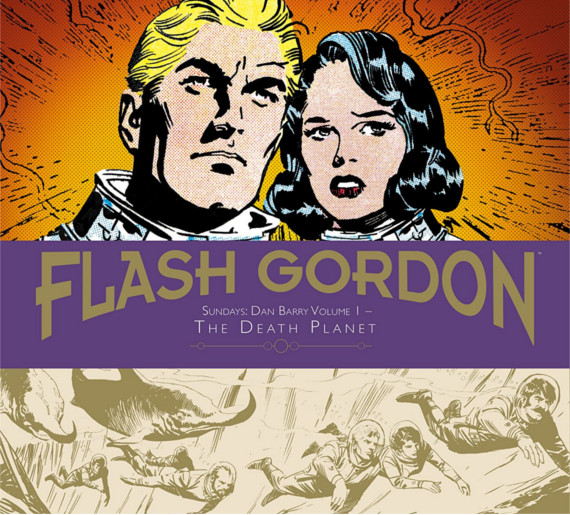 Flash Gordon Sundays: Dan Barry Vol 1 – The Death Planet, 1967 – 1971 is one of those books that should be in every collector's library.
Many who enjoyed the thriller-type TV series of the seventies and eighties, plus Stephen King's wonderful novel Needful Things, will enjoy the collection of tales called Marvelry's Curiosity Shop.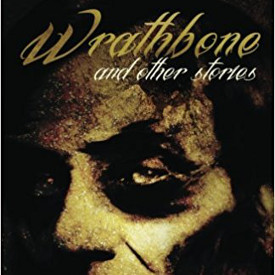 A touch of history, classic literature, and some fresh ideas to keep you on your toes, Wrathbone and Other Stories by Jason Parent is a solid collection of horror.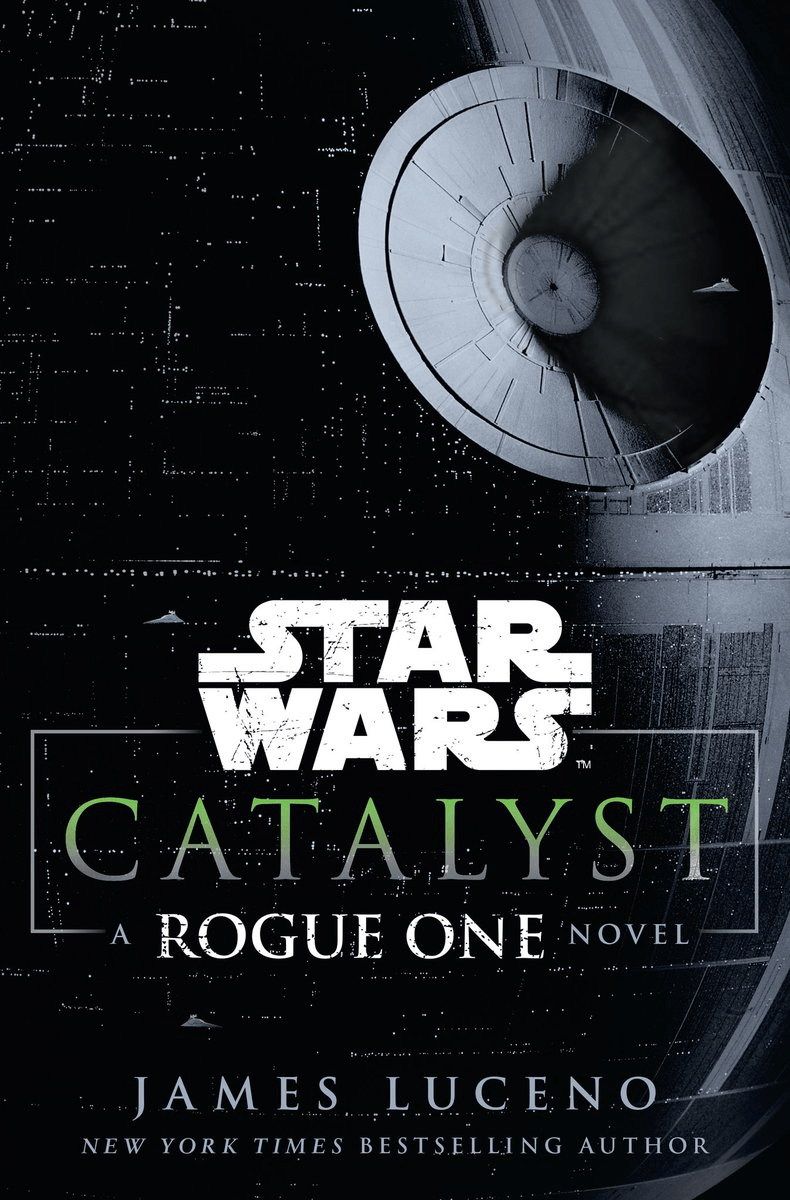 Reviews of Ace doubles covers and 40 years of Star Wars, perspectives on fandom and more awaited Spanish language readers in December's Amazing Stories.
Murder on the Einstein Express and Other Stories by Harun Šiljak stretches the parameters of science and fiction by bringing mathematics and physics to life in four short stories.
Daleks is and anagram for Sladek. This seemingly random bit of word play has everything and nothing to do with Scide Splitters' review of John Sladek's short story collection.