Home
Tags
Climate Fiction
Can volcanoes be used to cool the planet?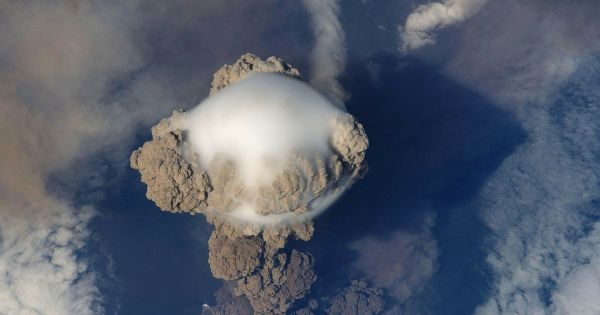 Climate scientists have just published two new studies outlining ways that we could use geoengineering to alter the climate, but neither is without its problems.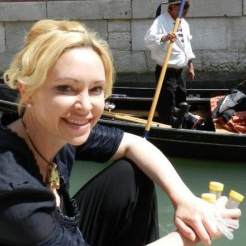 Professor Rachel Armstrong joins the Improbable Botany team!
I have recently edited a new anthology of science fiction and fantasy stories about fantastical flora. The book, Improbable Botany, features authors who between...
A preview of the art by Jonathan Burton
Publication of books and magazines, events and other things of interest to Spanish speaking speculative fiction fans.
Nina Munteanu explores issue surrounding eco-fiction and optimistic science fiction with four female speculative fiction authors and/or publishers.