How much time do we have? Less than anyone thinks.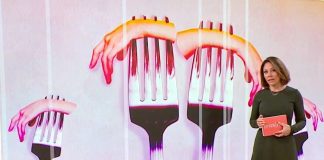 We want a ruling from the dieticians: good or bad for cholesterol?
Oxygen is kind of important for life on this planet: learn about its cycle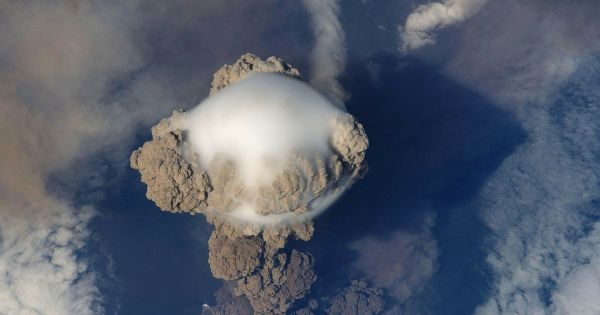 Climate scientists have just published two new studies outlining ways that we could use geoengineering to alter the climate, but neither is without its problems.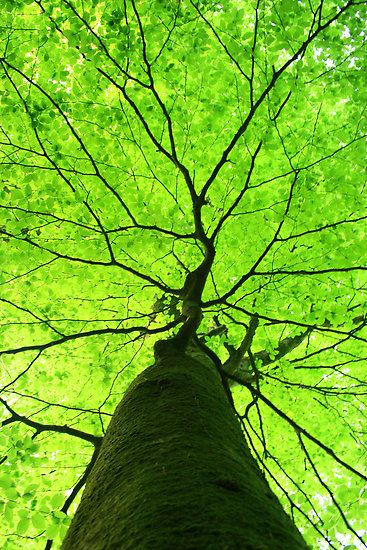 Science fiction author and limnologist Nina Monteanu writes about changes in the genre, which she sees as changes in the way individuals interact with each other and the natural world.
Steve stomps on several sucky SF/F movies. All had good actors; should have been better.
An introduction to another sub-genre of science fiction
Like going on a brewery tour, except at this farm, the vats are full of meat.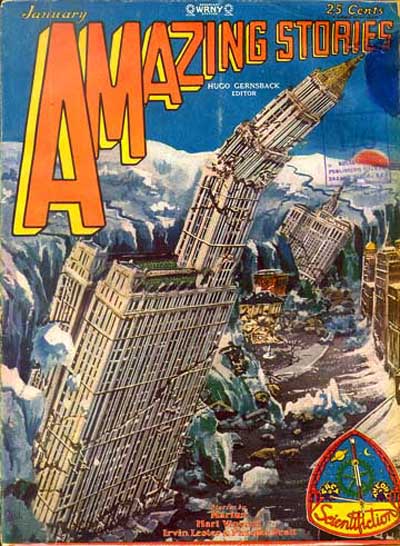 Guest Post by Eric Del Carlo In 2005, the year of Hurricane Katrina, we broke the alphabet. Storms which brew up in the Atlantic and grind...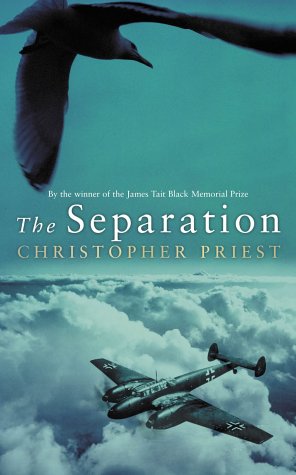 This is the second part of an interview with Christopher Priest, one of the leading authors in any genre. You can read Part 1 here. Priest's first published...
UPDATE: 18:10  Congrats to Bigelow Aerospace for their contract with NASA. Gary Dalkin highlighted this press release from Ann & Jeff Vandermeer: Ann & Jeff VanderMeer,...