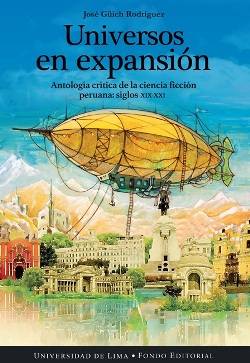 "Expanding Universes", a critical anthology of Peruvian Science Fiction, was presented at the International Book Fair in Lima, Peru.
Who is who in Latin American science fiction? We begin with Peru.
Si hay un autor injustamente maltratado en el Perú es Clemente Palma (1872-1946). Dos hechos de su prolífica carrera intelectual fueron escogidos por sus...