Home
Tags
Ciencia ficción finlandesa
Tag: ciencia ficción finlandesa
Northern lights: anthology of Finnish science fiction (Osuuskumma International, 2016), edited by Magdalena Hai and Anne Leinonen is an interesting and novel proposal to approach, in Spanish, Finnish science fiction and fantasy.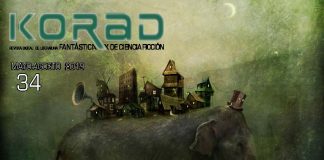 Introducing regular coverage of the Cuban science fiction magazine - KORAD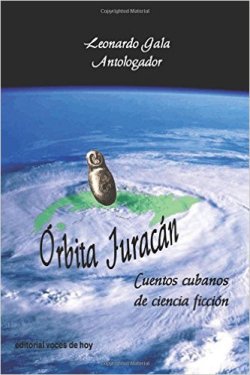 Como la semana pasada "Computer said no" y no pude publicar mis novedades de octubre, pues ahora publico dos pájaros de un solo tiro....
An overview of a collection of Finnish speculative fiction, focusing on steampunk and fantasy short stories.
An interview with Finnish author Anne Leinonen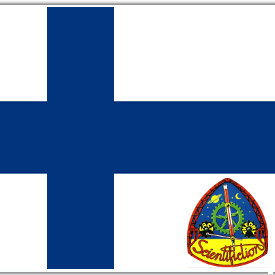 All About science fiction in Finland - in Spanish!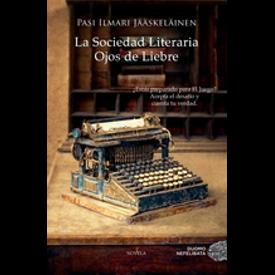 An interview with two of FInland's best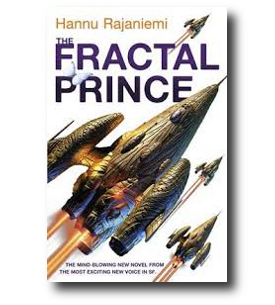 A profile of the Finnish author Hannu Raijaniemi by our Spanish editor.