Home
Tags
Ciencia ficción en Perú
Tag: Ciencia ficción en Perú
Book releases, critical writings and interviews and symposia on the literature of the fantastic in Latin America are recapped by Tanya Tynjala.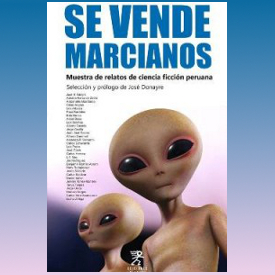 Tanya rounds up everything SFnal in the spanish speaking world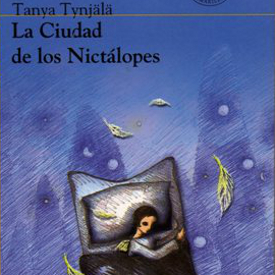 Our Spanish language editor has started a Patreon account.
The Foundation existed! Glorious and bright, it spread its beneficial influence across the spiral arms of the galaxy.
Two novels in review....one that reads like literary chinese boxes
Tanya discusses the promotional efforts behind one of her books.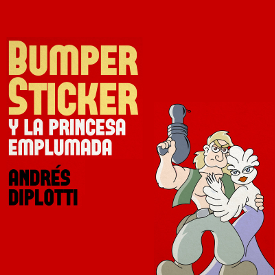 NEW stuff from Spanish America!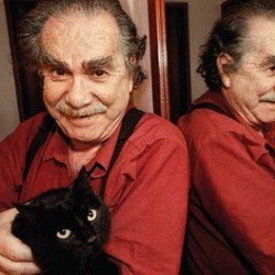 Take a look at the first Peruvian in Space!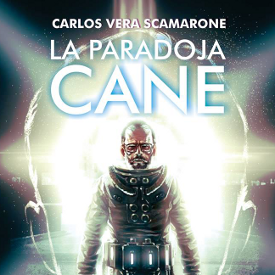 A round up of new things from our spanish speaking friends
New conventions, conferences, magazine issues & releases