Den of Geek recommends a handful of new books for your fall reading pleasure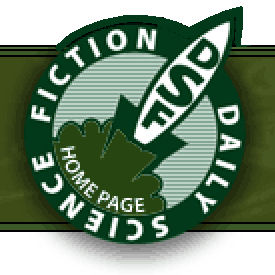 Steve ceases reviewing this week to tell you of cheap and free SF/F ebooks, SF sites, semiprozines and all sorts of SF/F resources online. Check them all out!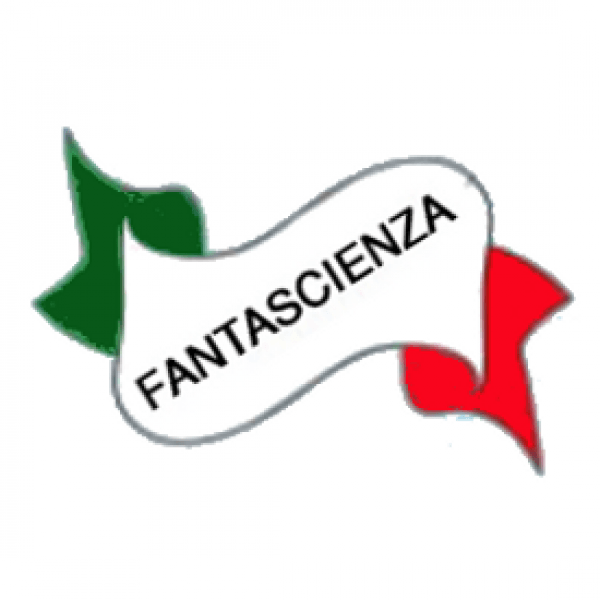 An overview of some of 2016's most popular articles in Amazing Stories for Italian speaking readers.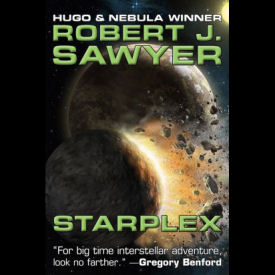 As he has done for the past several years, Steve looks back (without anger) at the previous year's columns, and hopes you found reading them worthwhile. And now: To Infinity—And Beyond! as someone once said!
A Book Review and a Magazine Review and a TV Review and an Exhibition Notice! Whoa! Lots going on in this week's column by Steve! (And what's with all the caps?)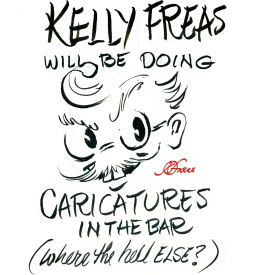 Steve takes a look back at 1952, and the first issue of "IF Worlds of Science Fiction"--plus a word of advice for newer writers from Chuck Wendig (link) and some personal news.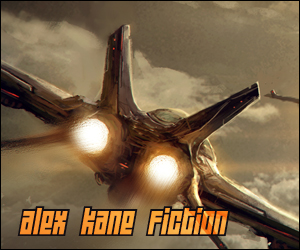 Welcome to the Amazing Stories BLOG HORDE INTERVIEWS! The ASM Blog Horde is a diverse and wonderful species. I have the privilege of talking with all...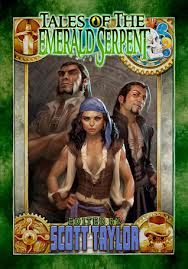 I'm reading a really cool book right now, but in spite of my best efforts, life has gotten in the way and I...