Home
Tags
Children's Literature
Tag: Children's Literature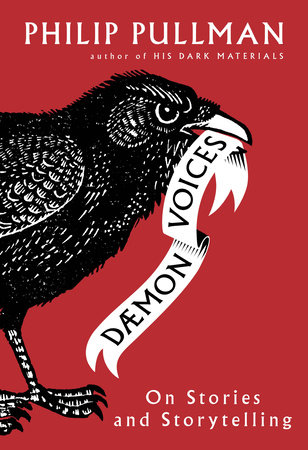 For those of us who write fiction, he has countless wise and constructive advice to offer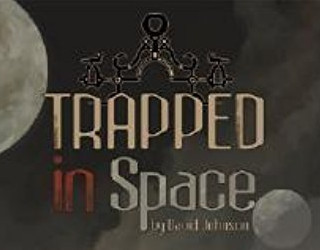 Trapped in Space by David Johnson is one of those fun Science Fiction stories that will inspire young readers continue reading beyond the classroom.
Suitable for both young and old and promising everything we need to know, what more would a Star Wars fan need?
Young adult genre fiction can help teens negotiate the transition from youth to adult by dealing with the difficulties of life om a realistic, but positive way.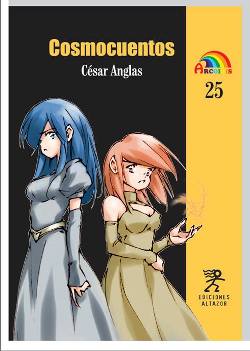 New book releases, a television series, radio interviews and so much more!
An interview with Cherith Baldry, one of the contributors to the anthology Improbable Botany.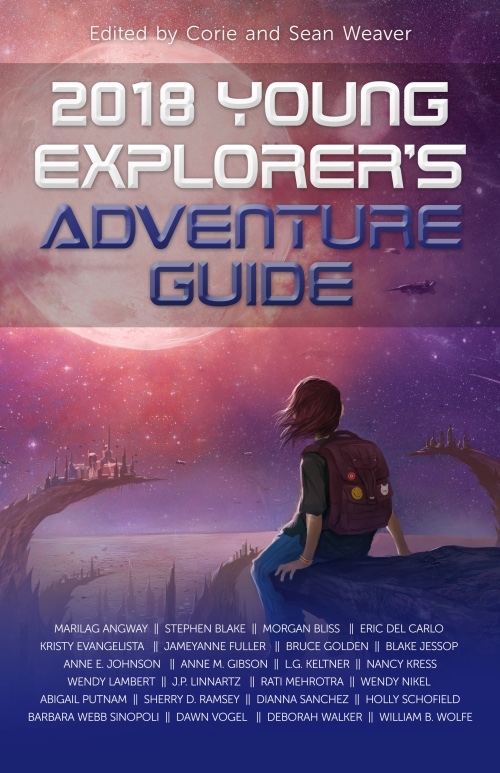 Veronica interviews Corie Weaver, editor of the Young Explorers' Adventure Guide series of books, then asks some science fiction romance writers what the first science fiction books they read were.
Three Ghosts in a Black Pumpkin by Erika M. Szabo and Joe Bonadonna is a Halloween adventure that can be read year-round.
It's fortunate that Steve is reviewing Netflix's "A Series of Unfortunate Events." Unfortunately, there are spoilers in this review. Fortunately, you don't have to read it; you can just watch the series! Buona Fortuna!
THE WITCH OF ZAL by Kerry Gans is a book of two journeys. One taken by a heroine traveling to a magical land, and one taken by the readers who experience a re-imagined classic.
A report on the winners of the Chinese Galaxy and Chinese Nebula Awards.
Thirty-four years ago, Steven Spielberg created the just-about perfect family movie in E.T. The Extra-Terrestrial. So his reunion with that film's screenwriter, Melissa Mathison,...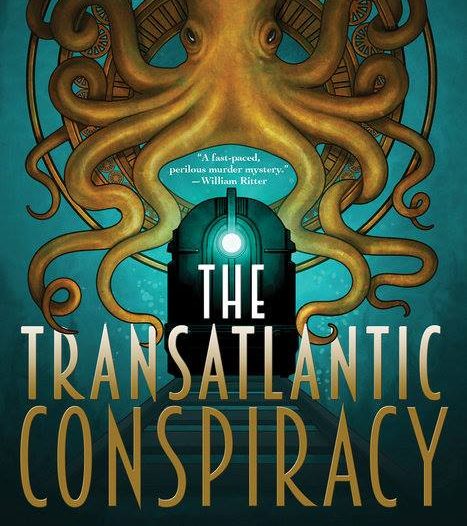 Now that summer is winding down a bit, it's time to start stocking up for winter reading - or - you're TBR pile is just not tall enough!
A tie-in novel based on a new game, Song of the Deep by Brian Hastings is a charming story with the potential to become a bedtime favorite for years to come.
Ted Hughes original tale is worth the read.
The Fallen Spaceman by Lee Harding, it is an interesting little book with some big ideas, and an ideal introduction to the genre for young new readers.