Steve talks about artists and their Christmas cards. (Only a day late, right?) Merry Christmas!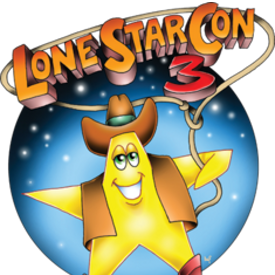 LoneStarCon 3 promises to be one of the truly landmark events in the history of science fiction. Something so magnificent owes a great debt to San Antonio Fandom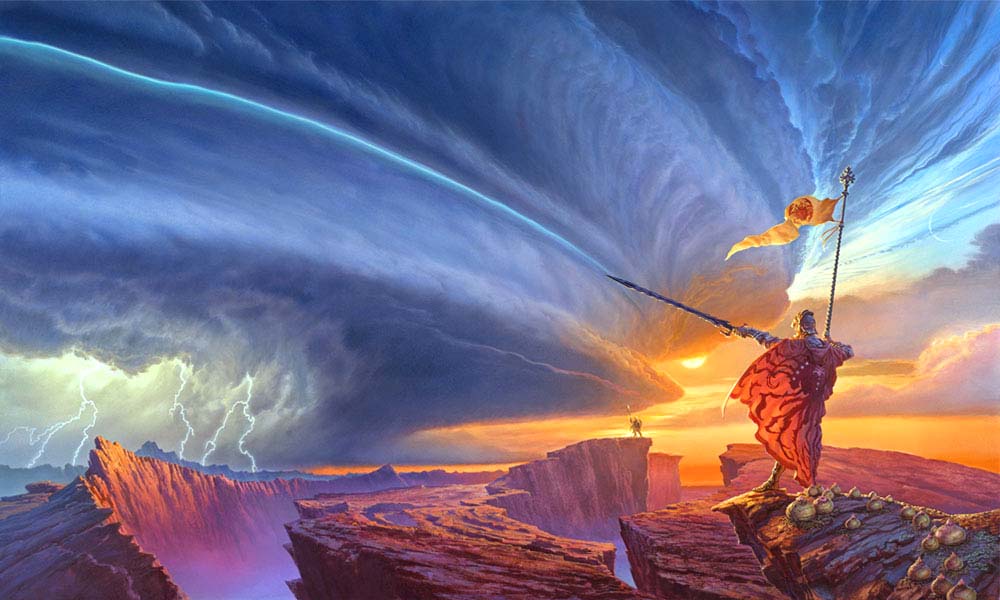 Browsing through my photo file yielded one of me taken at the 16th annual Chesley Awards, 2001, accepting an award for one of the...