In this week's viewing: Some premieres to start 2021 off on the right foot, and a less right foot as well.
Winter season is coming, and so are a ton of shows as the anime world makes up for lost time. (Ed. Note: Now with video clips!)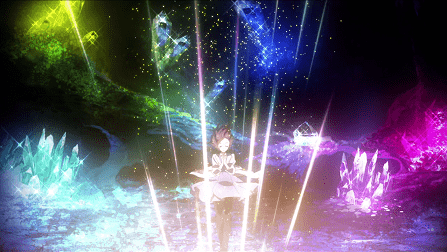 In this week's viewing: Summer season is here, and, erm... it's hard to get excited about just yet.
It's that time again, and there's something for fans of every stripe to look forward to.