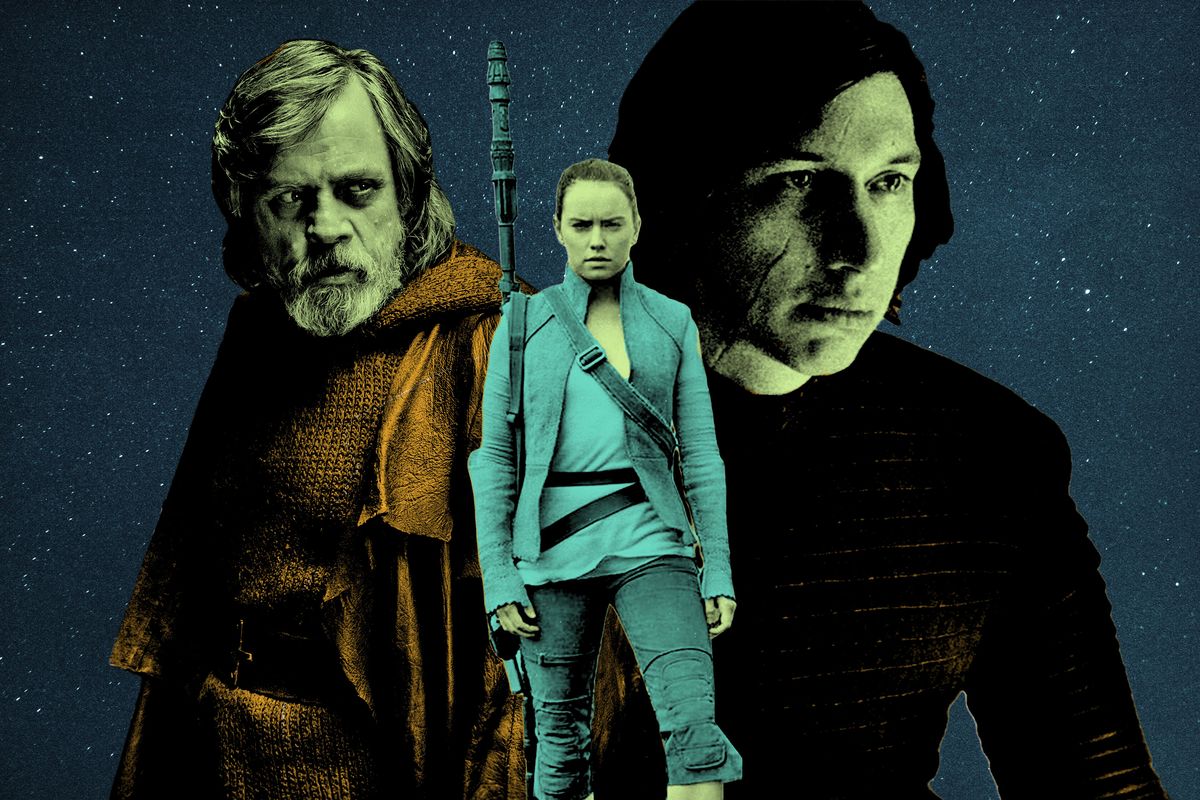 How do you tell an original story while giving nods to fans? Star Wars tries, but doesn't always succeed...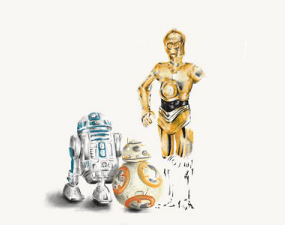 What other trilogy has brought back the original actors, playing the same parts, 40 years on?
No. You haven't seen enough Star Wars yet
...and finally, the cast of Star Wars VII. Unsurprisingly, Princess Leia is identified herein as Leia Solo.