Home
Tags
Carlos Enrique Saldivar
Tag: Carlos Enrique Saldivar
A review of Peruvian science fiction author Carlos Enrique Saldívar's collection Science Fiction Stories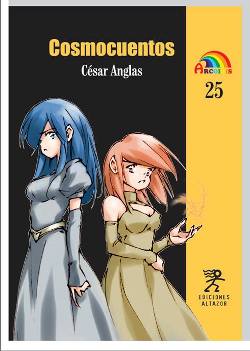 New book releases, a television series, radio interviews and so much more!
News about the release of new books, comics and analyses of interest to Spanish speaking fans of speculative fiction, as well as events, including a workshop on robots.
Publication of books and magazines, events and other things of interest to Spanish speaking speculative fiction fans.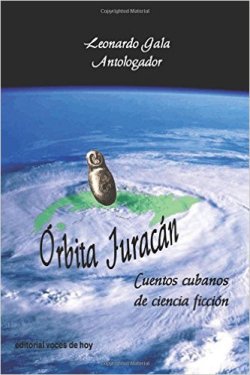 Como la semana pasada "Computer said no" y no pude publicar mis novedades de octubre, pues ahora publico dos pájaros de un solo tiro....