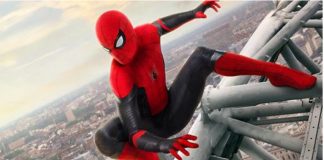 Captain Future; female heroes in space; three black holes colliding; FTL being taken seriously, Dan Simmons screed; Elon Musk builds a silo; Kay Tarrant, George Lucas, Greta Thunberg, Boston Dynamics, Spider-Man and, believe it or not - more!
Avengers of the Moon by Allen Steele takes us back to the pulp classics by reviving Edmond Hamilton's hero adventurer from the 40's, Captain Future.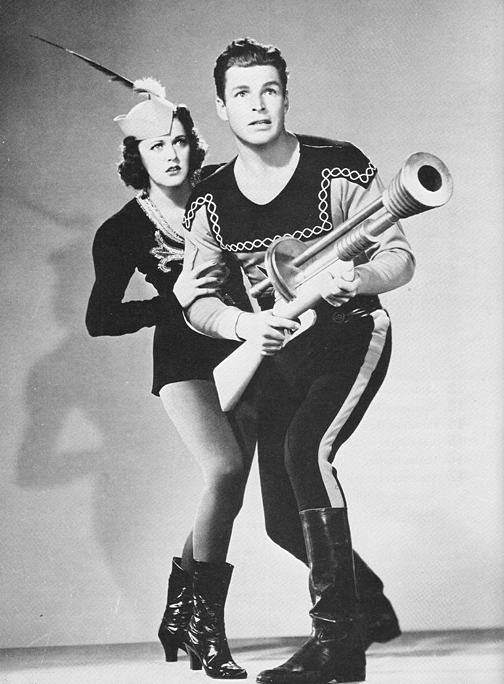 Be careful. Be careful, they got ray guns. - Loomis in the Carpenter Street episode of Star Trek: Enterprise, 11/26/2003 In Ray Bradbury's epic The...