Carolyn Clink's poetry exhibits an astonishing variety of form, subject and genre.
This week, Steve hypes his local convention and talks to best-selling ebook writer Ed Howdershelt, plus there's advice on writing and selling ebooks!
This week, Steve visits Mars (really! Sort of...) and reviews a new book and an overlooked movie from 2014. Check it out!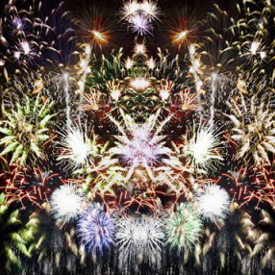 What better topic to choose for my New Year's Eve post, than Fireworks!
Steve reviews a book and a movie that he enjoyed.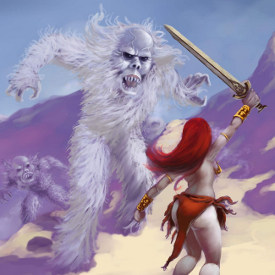 Winter is only one of four seasons but it can also be a feeling, a state of being.