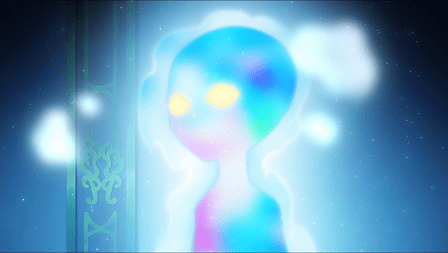 In this week's viewing: Remakes and sequels don't necessarily mean the same old same old, and it's time to make the final cut for what to follow the rest of the season!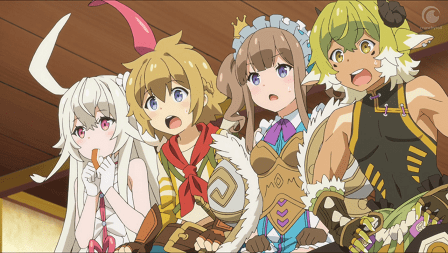 In this week's viewing: The last batch of premieres for spring, and a couple of returning faces!
Did the past season seem lackluster? Well, get ready to be snowed under by more sf options than ever!