Home
Tags
Buck Rogers in the 25th Century
Tag: Buck Rogers in the 25th Century
Imagine George Lucas at the Pearly Gates: would he get into heaven because of his contribution to science fiction, or would he be cast down?
Radio seems to be the best medium for dramatizing science fiction. It's a shame that there isn't more of it, although...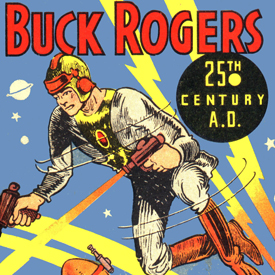 For more than a century the name Buck Rogers has been synonymous with science fiction.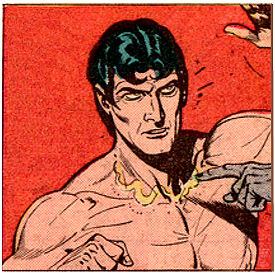 In part two of his superhero blog entry, Steve looks at Superman and others.