As Marlon Brando says, "The horror… the horror." Dr. Smith from Lost in Space says "Oh, the horror!" This week Steve reviews two horror films: one fantasy, one SF; one very good, one good up to a point. Which one is which? Read and find out!
A tale of forensic authorship, the discovery and completion of John Jame's long lost final novel.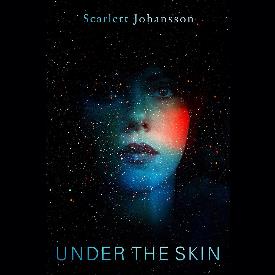 Even Scarlett Johansson parading naked across the screen can not save Under the Skin.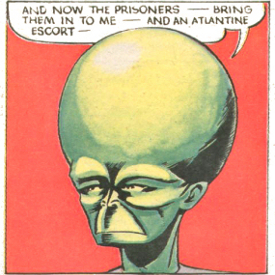 Steve takes us through the pages of the historic British comic mag, The Eagle.