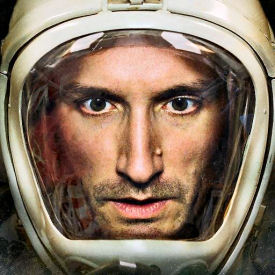 Steve posts a capsule review of the movie "Short"—or a short review of the movie "Capsule" and some short, or capsule, movie reviews.
As Marlon Brando says, "The horror… the horror." Dr. Smith from Lost in Space says "Oh, the horror!" This week Steve reviews two horror films: one fantasy, one SF; one very good, one good up to a point. Which one is which? Read and find out!
Helly Happoween! This week Steve dissects two horrible Halloween-ish movies, then gives several thumbs-up to a real Halloween classic!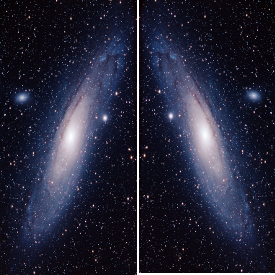 They're expanding everywhere: an infinite series of novels, an endless number of parallel stories, each one populated by people who seem similar to us but whose lives have changed in just one salient way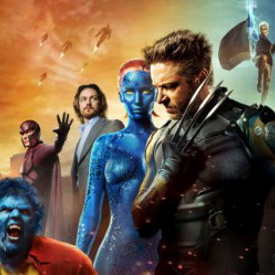 Steve reviews X-Men: Days of Future Past, and finds it good.
Just in case you've missed out on all the Doctor Who 50th Anniversary happenings....