Home
Tags
Brandon Sanderson
If you like space operas in small bite sized chunks, then you can't go wrong with Galactic Empires.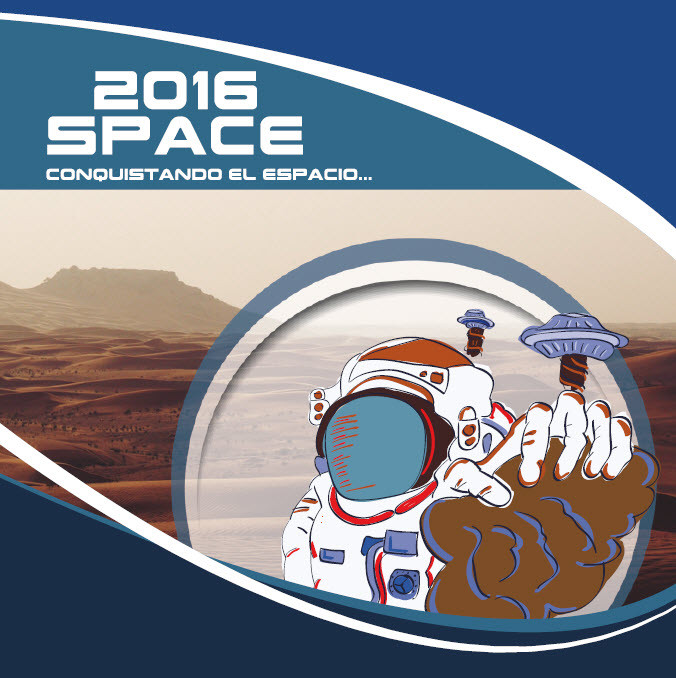 News about additions to the "2016 Space. Conquistando el espacio..." conference lineup, as well as the latest edition of the magazine Supersonic.
Since 1966, the average length of Hugo nominated novels has more than doubled...
You missed it - but you can still read about ConQuesT 46 & Spectrum Fantastic Art Live 4
The Hugos are upon us. RK gives you even more (and better reasons) to join up and vote!
James discovers that attending a con can ease the fannish blues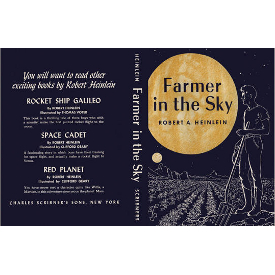 Alexei Panshin is a well-known critic/reviewer of Heinlein and his works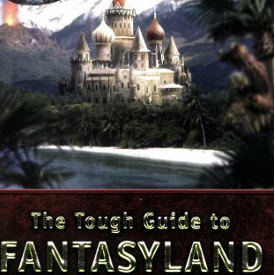 Cedar doesn't like fantasy and that's a problem, because most science fiction is fantasy anyways....
I was absolutely delighted when I received a review copy of the highly anticipated Dangerous Women. Dozois and Martin have produced a blockbuster anthology with an all-star lineup of authors.
With my schedule pressing in on me from all sides, I decided this was a good time to share some more photos from the 71st Worldcon. LoneStarCon 3 was filled with amazing fans and dazzling stars. All photos were taken by Shawn McConnell. Hope you enjoy these LoneStarCon 3 photos.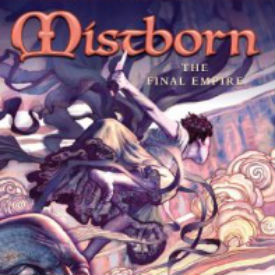 Me gustaba mucho la serie de TV llamada "Héroes." Cuentan que su fracaso se debió a que, como los televidentes se enamoraron tanto de...
A roundup of all things genre in the Spanish speaking world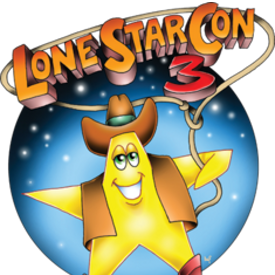 LoneStarCon 3 promises to be one of the truly landmark events in the history of science fiction. Something so magnificent owes a great debt to San Antonio Fandom
Upcoming Spanish language releases in the Fantascy series from Random House Mondadori
Writing Fantasy Heroes Jason M. Waltz, ed. Rogue Blades Entertainment trade paper, $14.99, ebook $ 7.99 Kindle (There is no other electronic version available that I'm aware of.) Okay,...
Ridiculously well-thought-out currencies not visible in this cover art. Fantasy money has got more realistic in recent years. But how realistic can a currency get before it starts killing people?
Author's Note – it has been said that we should 'write what we know' and, in that spirit, for my first outing here at...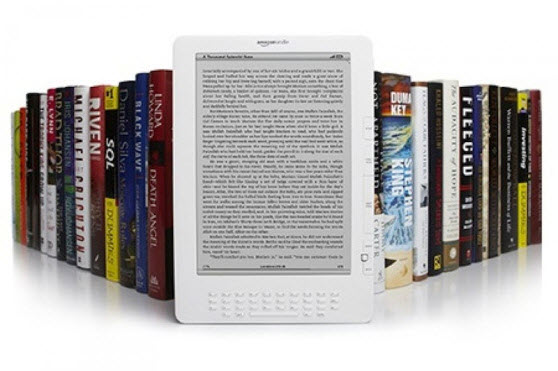 ebooks have enabled new opportunities for both traditional and self-published authors. Barriers to entry have been lowered, gatekeepers have expanded and both readers and writers are benefiting from this brave new world.