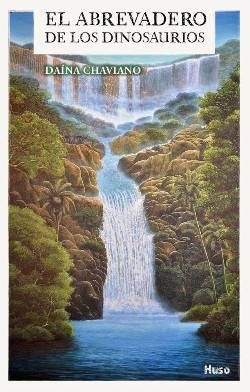 A round up of publications, new issues and events.
News of book releases, writing contests and other speculative fiction events of interest to Spanish speakers.
Publication of books and magazines, events and other things of interest to Spanish speaking speculative fiction fans.
News of a seminar on Isaac Asimov, the publication of 818: Origen. Antología de ciencia ficción hispano-mexicana, and much much more.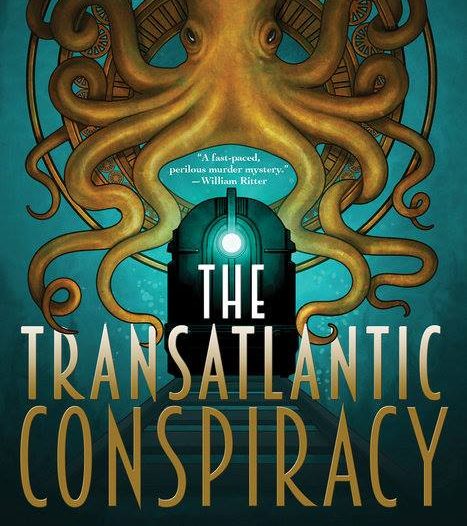 Now that summer is winding down a bit, it's time to start stocking up for winter reading - or - you're TBR pile is just not tall enough!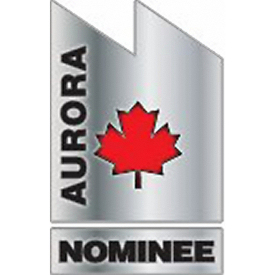 No fooling! Steve's April 1 column is about the Canadian Aurora Award, plus Robert J. Sawyer's brand-new book, "Quantum Night." Is it a goodie? Read the column and find out! (The answer is an unqualified "Heck, yes!")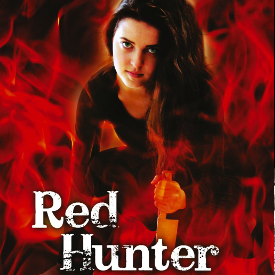 If it weren't for the Internet, it's likely self published authors wouldn't be common. And because of the Internet, Indie authors and small presses...
A summary for our spanish speaking friends of our most popular items from September
John Scalzi does Concord, NH, glitter boots, kermit flail and all...but obviously doesn't sell any books (visit his blog if that makes no sense)