The top SFR covers of 2019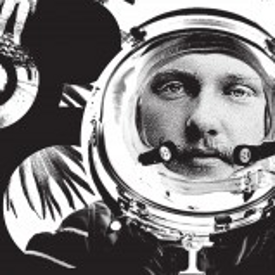 An interview with editor and graphic designer Pedro Marques, and a note from Lavie Tidhar.
A profile of Amazing Stories' go-to artist - Duncan Long.
if you are an indie author, or a small press publisher, you can't afford a great cover artist to create bespoke art for your cover.