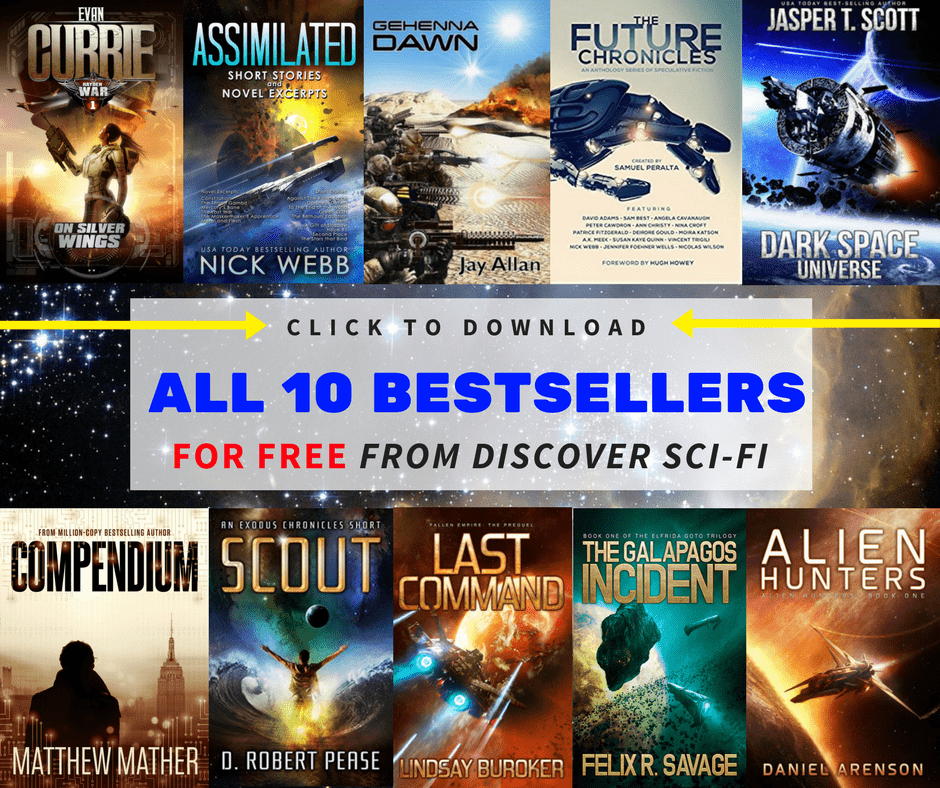 Discover Sci-Fi! Well, about all you need to really say is "FREE BOOKS!"
This week Steve tells you where to get even MORE GREAT SF/F for next to nothing! And if you were reading this column four years ago you might have read the rest. Just sayin'.
Preview of the upcoming crowdfunded anthology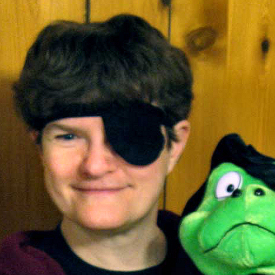 Another friend gone; Steve mourns Debbie Miller; also New Venture and MosCon reminiscences. And both fiction and non-fiction StoryBundles! Go get 'em!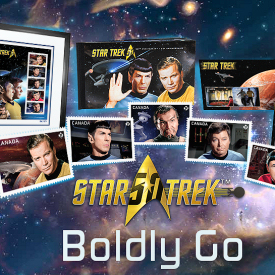 Stamps and short stories--what's the connection? Steve dips into a cheap (in price only!) collection of stories from award-winning authors... then tells you how to get the newest Star Trek stamps from Canada!
Chocolate and bacon, the only things better than cheap eBooks and SF movies! (Okay, there's sex and alcohol too.) Steve offers you both! (No, not sex and alcohol—ebooks & movies!)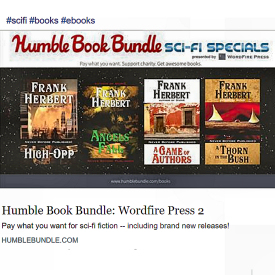 Ebooks and more ebooks! Cheap and plentiful; Steve finds them for you! Oh, and Steve reviews two so-so "horror flicks" that should have been better. But that's what the film industry seems to be offering this week!
Steve jumps around a lot this week, from VCON to Steampunk Fashion Jewelry to the Philip K. Dick Bookbundle, and back again to Ed Howdershelt!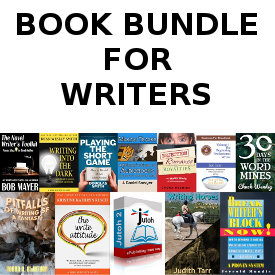 The special book bundle for writers ends in four days! Don't miss your chance to get your essential guides to great writing!