And now, December.
The HispanoAmerican roundup for January
New releases in books and periodicals, a new film and numerous conventions!
New Spanish language books, magazines, films and events
New releases and reissues; new issues of Aeternum, miNatura, Penumbria; interviews and presentations by several Amazing Stories authors, and more.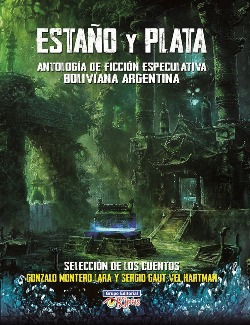 New and current Latin American genre from magazines to film and just about everything in between
"Supercolonia" by Héctor Alvarado, Great America reviews. The first volume dedicated to Argentina, Bolivia, Brazil, Colombia, Costa Rica, Cuba and Chile; Proxima magazine's 2017 content online; Discourse magazine highlights Ursula Le Guin, and more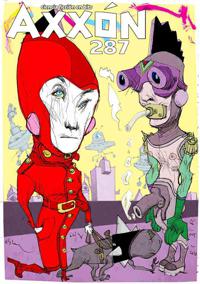 A new magazine - Disidia - released; coverage of Campbell, updates on Peruvian, Colmbian, Bolivian and Ecuadorian SF...more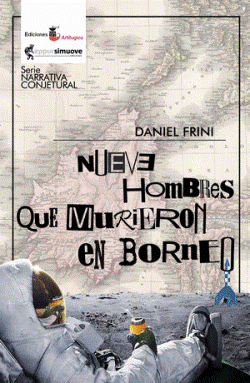 New releases in espanol
News about Spanish language speculative fiction book releases, Web articles and anthology calls.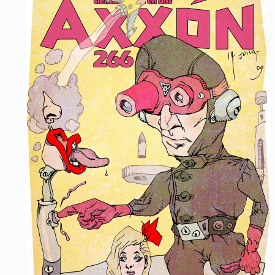 Penumbra is looking for submissions: Axxon is looking for Columbian authors, plus - new releases, new films and new events!
Genre happenings in Spanish
New books, new magazine issues and a new movie!
Introducing some new contributors to Amazing Stories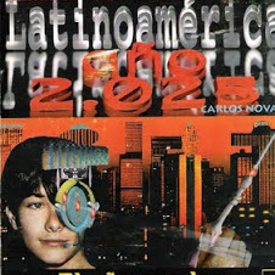 Latinoamerica 2025 is a milestone of Bolivian cyberpunk