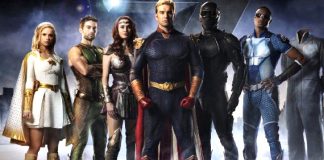 This week Steve examines two new genre TV shows on different networks. Superheroes seem to be playing a bigger role in TV than ever before. Are these new shows worth watching?
The latest addition in the popular Marvel Legacy series, Spirits of Vengeance - War at the Gates of Hell #1 is fun with a lot of bite.
This week, Steve examines how differently powers, like telekinesis, can be handled by Hollywood. Some movies do it well, and some less well.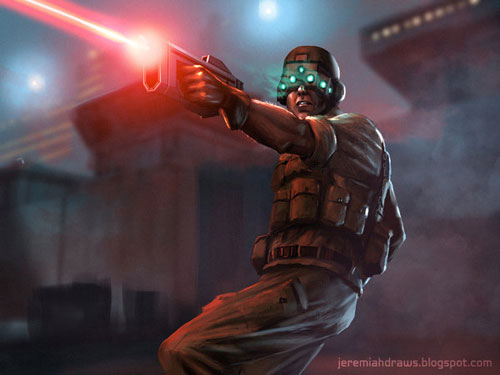 Who can resist a laser gun wielding blonde with a tattoo on her ass, riding a dinosaur? Not me.
With the release of World War Z, the new Brad Pitt zombie film, and the plethora of similarly themed movies in recent years, it...
Welcome to the Amazing Stories BLOG HORDE INTERVIEWS! The ASM Blog Horde is a diverse and wonderful species. I have the privilege of talking with all...