Today Steve reviews a Russian science fiction movie set during the days of the USSR. Russia's putting out some pretty good SF movies these days!
Multiple anthology new releases, new issues of several magazines, a Peruvian animated film is selected for Cannes, and more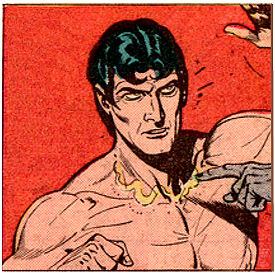 In part two of his superhero blog entry, Steve looks at Superman and others.