Home
Tags
Billie Sue Mosiman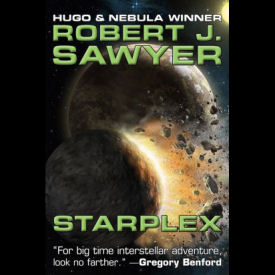 As he has done for the past several years, Steve looks back (without anger) at the previous year's columns, and hopes you found reading them worthwhile. And now: To Infinity—And Beyond! as someone once said!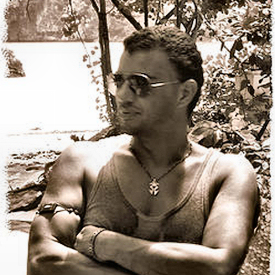 This week Steve looks at a new horror anthology—all stories by women writers—edited by Billie Sue Mosiman, and talks a bit about the Hugo and Aurora awards (in self-promotion); plus another snippet of Pinterest boards for writers. Take a look!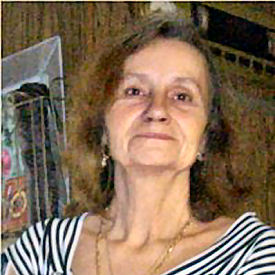 Steve discusses two top thriller writers, Billie Sue Mosiman and Dean R. Koontz. Are their new books good?