Even if you have a stick, this is too much news to shake it at!
Where will our children find their inspiration?
Watch the full debate and read some of the follow-on commentary.
The long-awaited debate between the 'science guy' and the 'creation myth guy' is on tonight via a free live stream.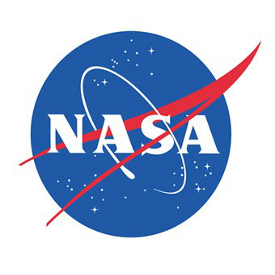 NASA put men on the moon. No one else has even come close. NASA needs to be supported.
The following from Planetary Resources Planetary Resources' team of engineers who have designed, built and operated spacecraft throughout the Solar System, including all of the recent...