Steve rounds out his MosCon Revival (MosCon "40") report with a few photos and a very small amount of text. Isn't a picture worth a bunch o' words?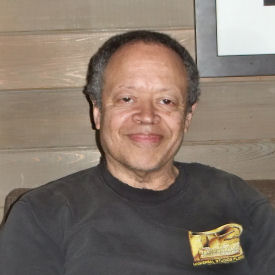 This week Steve comments at length on a convention he missed most of. He hopes to obfuscate that fact with verbiage.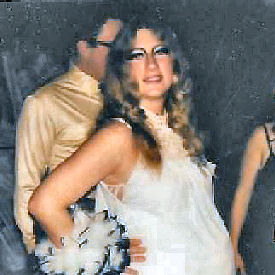 This week Steve says a painful farewell to a special fan, and reviews the current (Sept./Oct.) issue of The Magazine of Fantasy & Science Fiction. Please take a look!
This week, Steve continues his romp into his past by talking about Robert A. Heinlein, E.E. "Doc" Smith's daughter, Verna Smith Trestrail; and MosCon 1, back in 1979.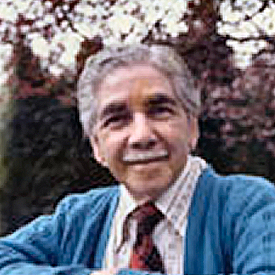 MosCon was a Northwest Fannish Legend (perhaps in its own mind), and Steve takes you back to those "thrilling days of yesteryear," as The Lone Ranger used to say.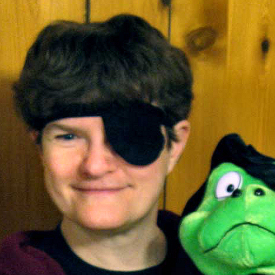 Another friend gone; Steve mourns Debbie Miller; also New Venture and MosCon reminiscences. And both fiction and non-fiction StoryBundles! Go get 'em!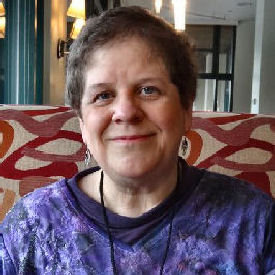 Steve reviews Nina Kiriki Hoffman's book "Catalyst" and talks about a writers' workshop.