The upcoming anime season is going to be titanic... in more than one sense.
In this week's viewing: Summer season starts! Sometimes it even starts at the beginning!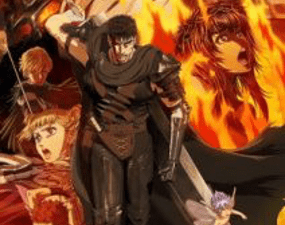 The age of the light novel adaptation has passed and the age of the video game adaptation is upon us. Plus a few other shows coming our way very soon...