YA books-to-film are popular, but some series appear to be running out of steam. Steve checks out the "...ent" series and then runs on about some other movies. Do you agree with his assessments?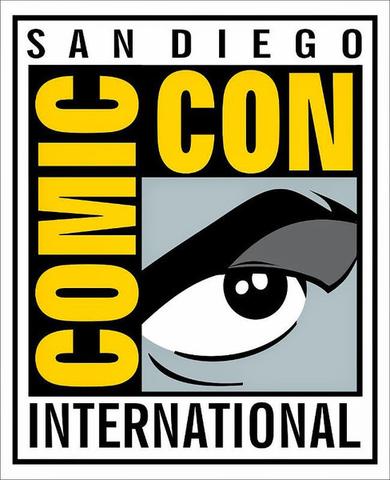 We live in a golden age of science fiction and fantasy as highlighted by San Diego Comic Convention, but all some fanboys know how to do is whine about it.
Chocolate and bacon, the only things better than cheap eBooks and SF movies! (Okay, there's sex and alcohol too.) Steve offers you both! (No, not sex and alcohol—ebooks & movies!)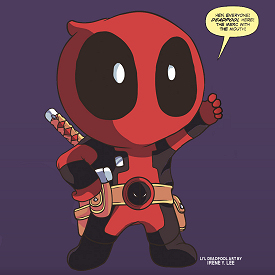 This week Steve takes a second look at Marvel's two most recent movies, Deadpool and Ant-Man, and finds one much better than the other... but YMMV! Also a couple of tips for writers who may be stuck.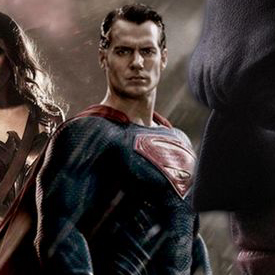 Suyperhero films: Marvel succeeds, DC fails. Could the difference be one of character?
Without resorting to kryptonite, does Affleck's Batman stand a chance against Cavill's Superman?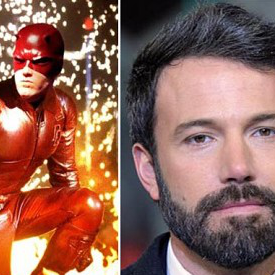 Not everyone is delighted about the news that Ben Affleck is the new Batman for the Man of Steel sequel
I had given some thought to doing an Oscars recap this week, tallying the various gains and losses of the science fiction and fantasy...